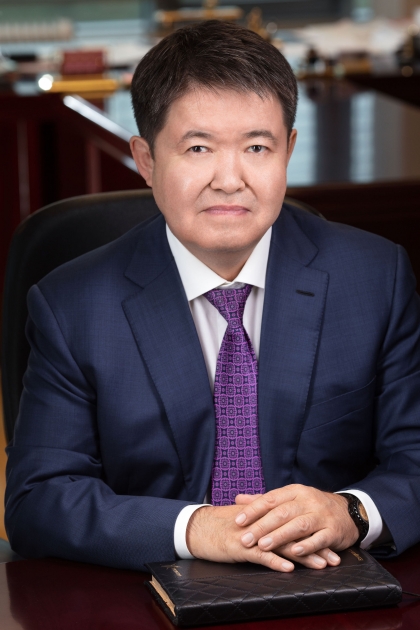 Arman Yessenzhulov
Aktobe, Arman serves as the President of TNC Kazchrome JSC
Arman worked at Aktobe Ferroalloy Plant for more than 20 years in a variety of positions, from smelter to chief engineer.
Arman later became the Director of Aksu Ferroalloys Plant, Vice-President of Kazakhstan Aluminium Smelter JSC, and for three years he was the President of Aluminum of Kazakhstan JSC.
Read interview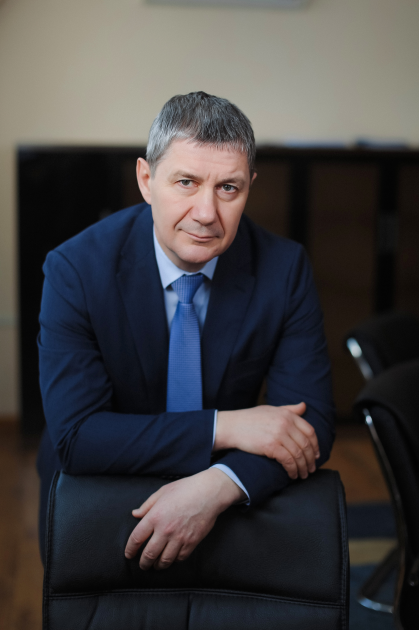 Leonid A. Belogriviy
Pavlodar, Leonid is Director of Pavlodar Machinery Plant, a subsidiary of ERG Service JSC
Leonid has worked at the Group's entities for more than 32 years in roles ranging from electrical fitter for thermal control to the site supervisor of the Control and Instrumentation Department in alumina, chemical and metallurgical production at Pavlodar Aluminium Plant.
Read interview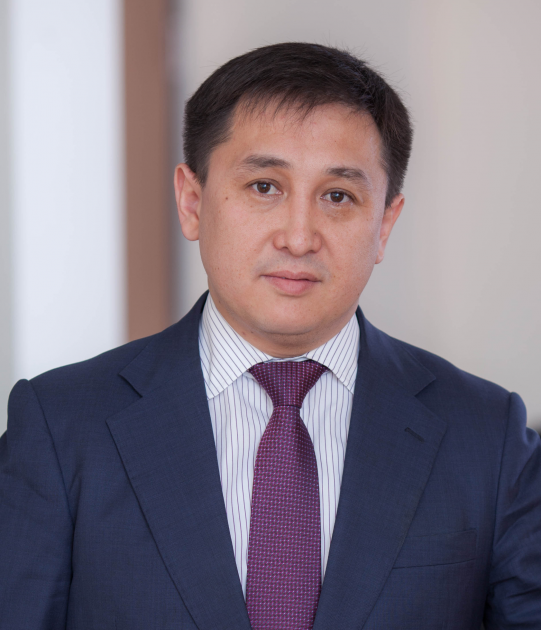 Serik Shakhazhanov
Nur-Sultan, Currently, Serik is Chairman of the Management Board of Eurasian Group LLP
Serik began his journey at the Group in 2001 as an economist in the Financial Department of Aksu Ferroalloys Plant.
He later headed the Financial Department of Aktobe Ferroalloys Plant, and then the Treasury Department of TNC Kazchrome JSC.
He was Vice President for Finance at TNC Kazchrome JSC.
Read interview