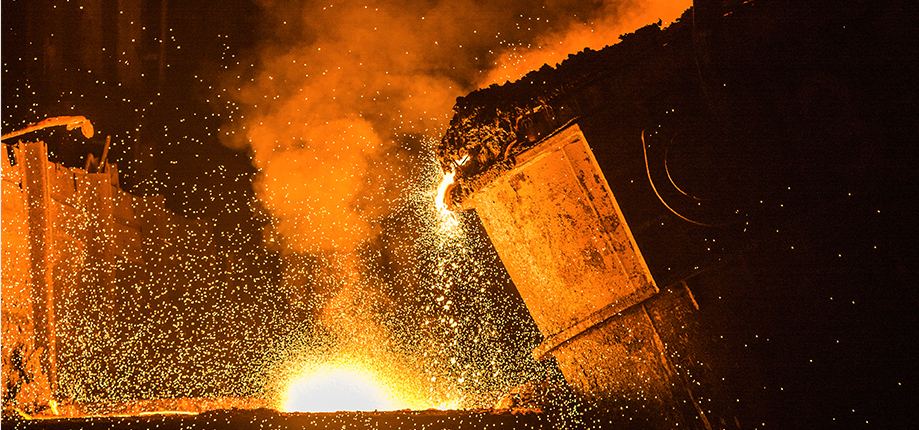 Total Investments of the Company
Overall, since the start of its operations in Kazakhstan, ERG has allocated over $11 bn on development of existing manufacturing operations and establishment of new operations in the country.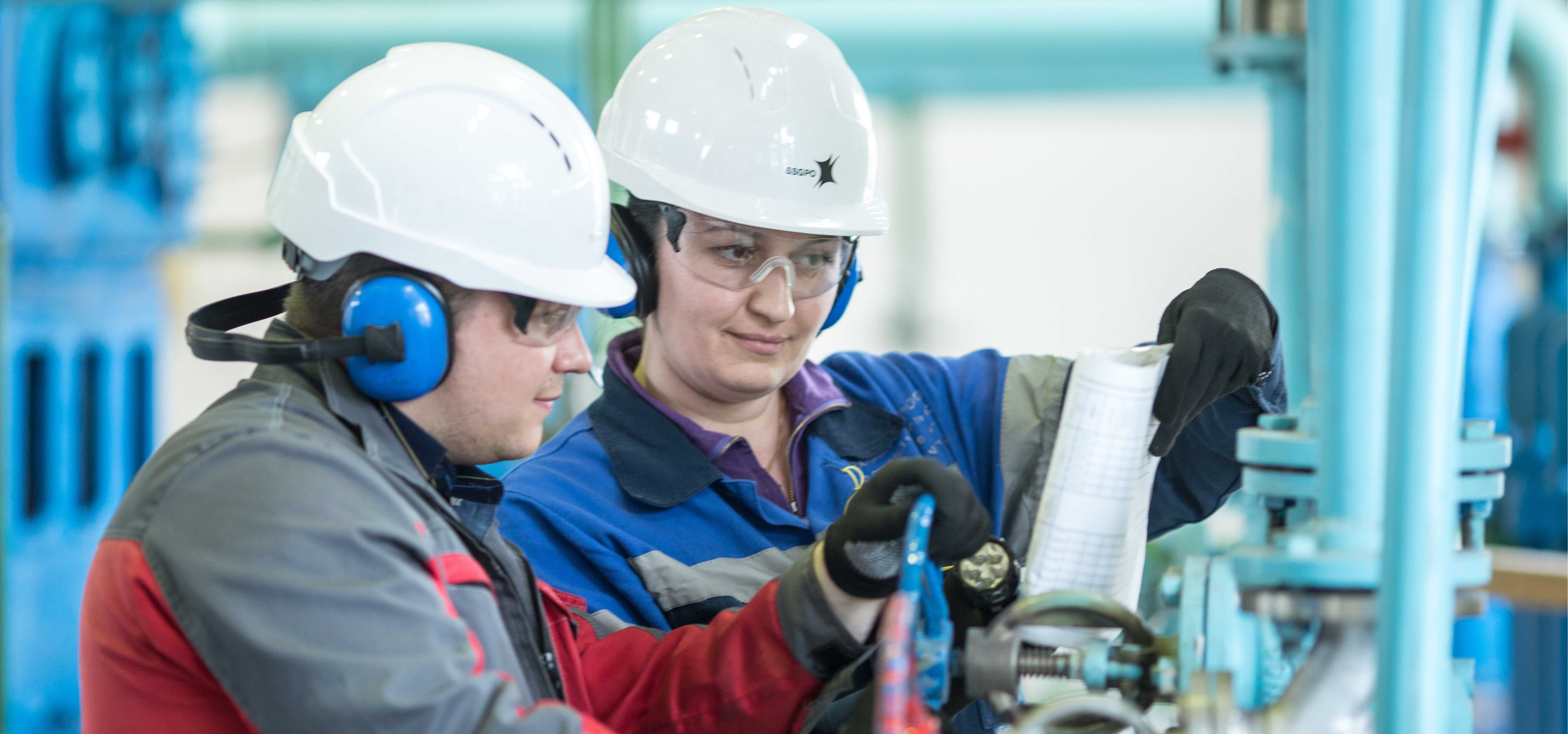 The Company's Team
The Eurasian Group currently employs over 61,000 metal engineers, miners, power engineers and transport workers across the country.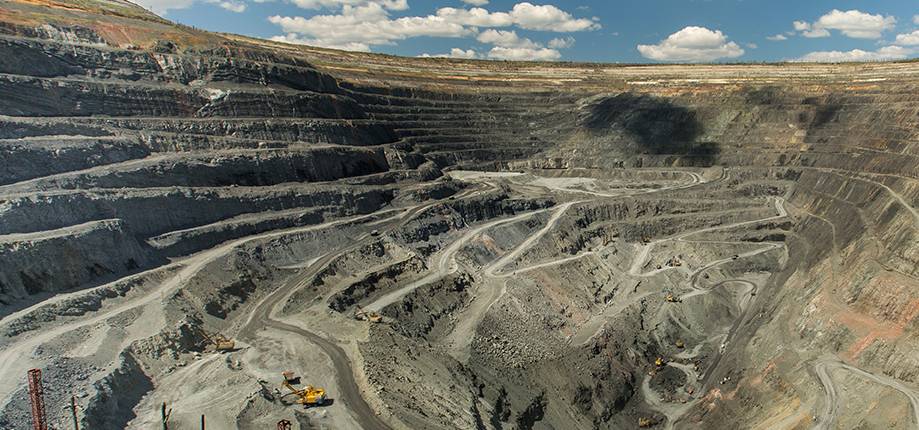 Investment Projects Forming Part of SPFIID
In the course of implementation of the first five-year plan forming part of SPFIID, the Eurasian Group has allocated about $2.5 bn for implementation of 12 investment projects.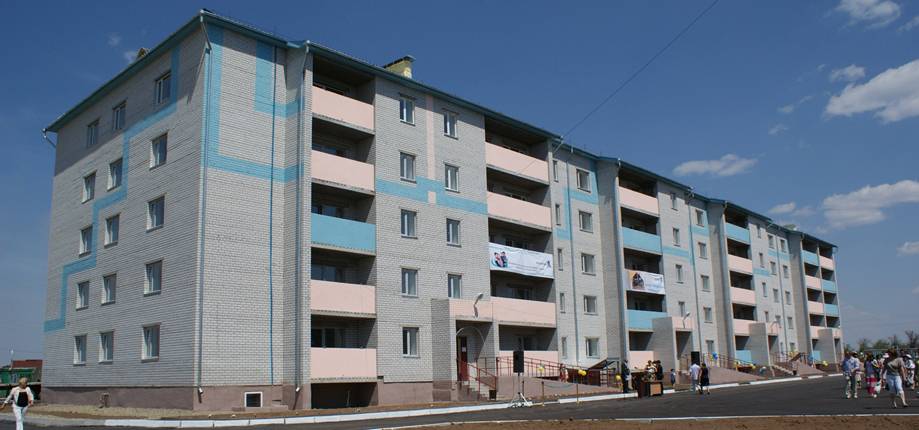 Provision of Housing
Before the end of 2017, the Eurasian Group plans to build housing with a total area of about 90,000 square metres for its employees in four regions of Kazakhstan.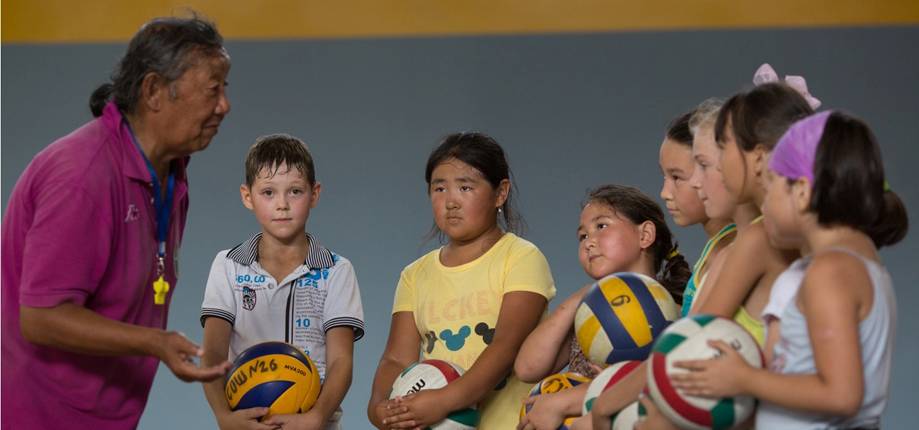 Social Projects
During the last five years (from 2011 through 2015), enterprises of the Eurasian Group in Kazakhstan spent a total of KZT 103.3 bn on social protection of their employees, support for social development, sponsorship and charity work.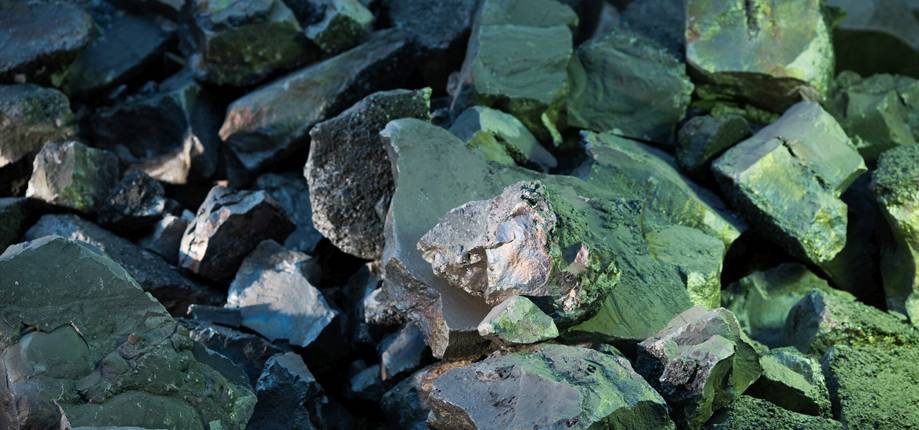 Ferroalloys Division
The capacity of JSC TNC Kazchrome totals 3.7 Mtpa of chrome ore, over 1.4 Mtpa of ferroalloys and 360 ktpa of manganese concentrate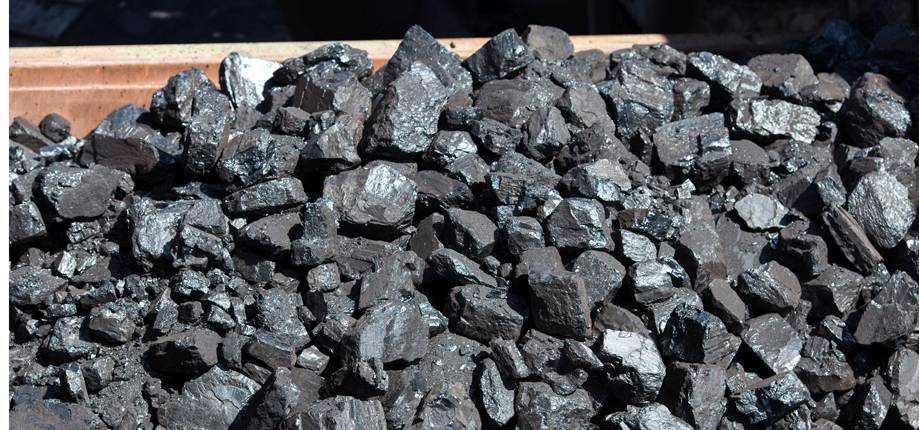 Iron Ore Division
The capacity of JSC SSGPO totals 40 Mtpa of iron ore and about 15 Mtpa of marketable iron ore concentrate and pellets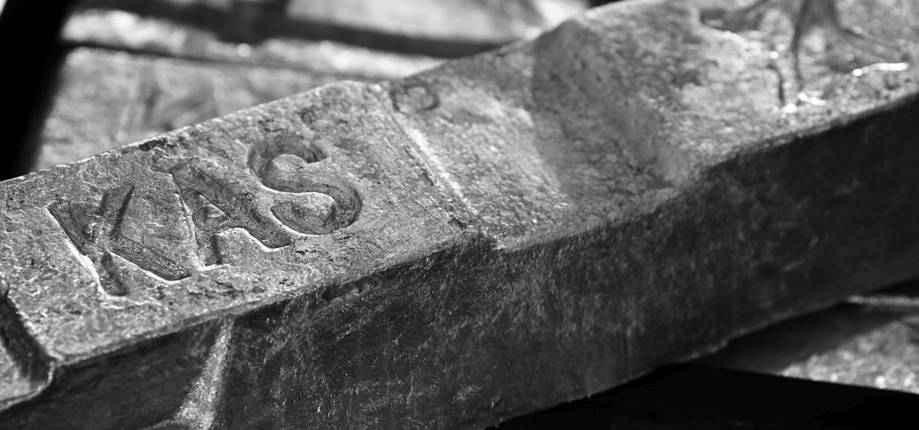 Alumina and Aluminium Division
The capacity of JSC Aluminium of Kazakhstan and JSC Kazakhstan Aluminium Smelter totals 1.4 Mtpa of alumina and 250 ktpa of primary aluminium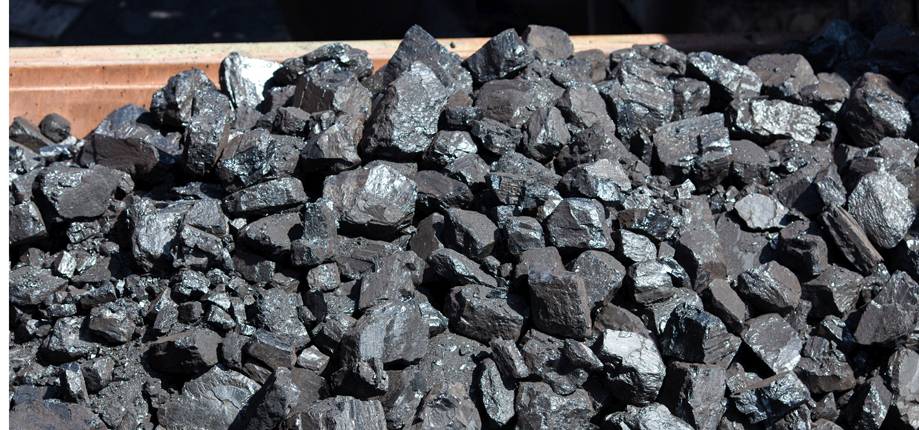 Energy Division
The capacity of the Vostochny open-pit coal mine of JSC EEC and JSC Shubarkol Komir totals about 30 Mtpa of coal, while the capacity of the Aksu Power Plant of JSC EEC amounts to 16 TWh per year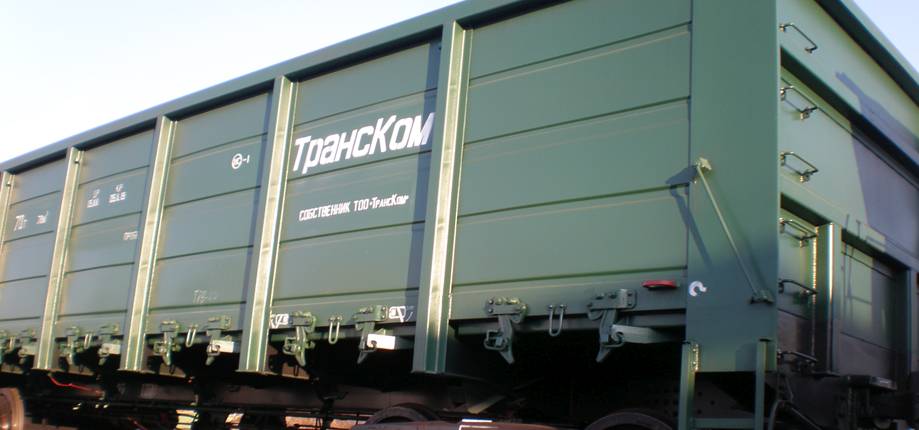 Logistics Division
The capacity of TransCom totals 12,000 railcars and containers and 50 Mtpa of cargo
EXPERTISE
RESPONSIBILITY
LEGACY